An international world leader in construction of high speed ferries made in carbon composite.
Website
Our ambition is to be the world's most carbon-efficient oil and gas producer, as well as driving innovation in offshore wind and renewables.
Website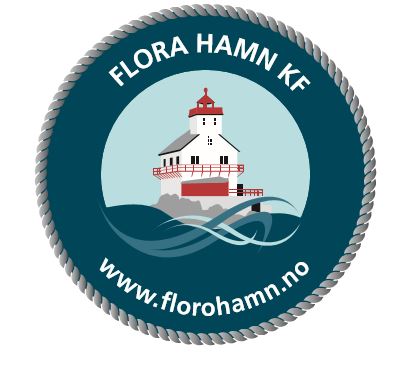 Port of Flora – Sustainable shipping needs sustainable ports. Our strategy is to focus on environment and sosial responsibility, and for us hydrogen is the natural way to go.
Website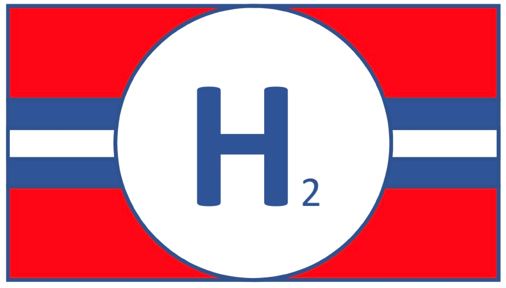 H2 Shipping AS is an operator of ships. We are engaged in implementation of hydrogen technology in ocean going commercial vessels and smaller passenger ferries.
Havyard Group combines more than 100 years of shipbuilding experience with the technology of the future, to create extremely energy-efficient hulls and zero-emission propulsion systems.
Website
Interaction, sustainability and innovation are key elements of our professional and working life-oriented profile.
Website

Tailor made and innovative vessel design and engineering. Our success comes from helping our clients to be successful.
Website
We are proud to have been a key partner for developing todays larger coastal fishing fleet in Norway through the last 20 years. The needs of the fleet are always changing, and we continue to strive for improved designs and solutions. Energy efficiency is a key concern, and a transition from fossil fuels to hydrogen will take place as the logistical and economical challenges are overcome.
NTNU Oceans generates and supports key research activities on maritime transport – autonomous ships; deep-ocean research; polar science and technology; sustainable seafood and marine bio resources; marine minerals and renewables; marine environment, society and sustainability.
Website
SFE is a large Norwegian energy producer and supplier, located in Sogn and Fjordane.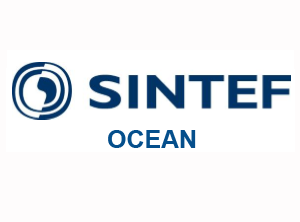 SINTEF Ocean conducts research and innovation related to ocean space for national and international industries. Our ambition is to continue Norways leading position in marine technology and biomarine research.
Website
An engineering company focused on ship design and development. Located in Måløy in Western Norway in an area with a long history in shipbuilding.
Website
Sparebanken Sogn og Fjordane
The Cluster will strengthen local businesses and act as a door-opener for collaborations between both national and international partners. With its strong maritime industry, Norway is in a great position to become a world leader in this field.
Website
Harbour towage - ocean towage - assistance - emergency services.
When safety and realiability matters.
Website
Toshiba Energy Systems & Solutions Corporation
Toshiba is aspiring to build a next-generation "hydrogen society" in which renewable energy is used to produce CO2-free hydrogen.
Website
TrønderEnergi strives to create value through environmentally friendly production and distribution of energy for the benefit of the local region.
Website
Varanger KraftHydrogen will produce carbonfree hydrogen from stranded wind power.
Website
Knowlegde for an open and sustainable society.
Broad-minded, responsible, cooperative.
Website
Nasjonalt vindenergisenter
The National wind energy centre are developing solutions for hydrogen production from wind turbines, to use in transport in rural areas.
Website
GCE Ocean Technology is an industry driven initiative within ocean technology with more than 120 partners and members. The cluster develops and supplies innovative ocean technology within a wide range of applications.
Website
CCB offers Supply and Support bases, Total Logistics Operations, Project Logistics, Rig Maintenance and Modifications and Subsea Maintenance at key locations along the coast of Norway.
Website